Lewisville Sedation Dentistry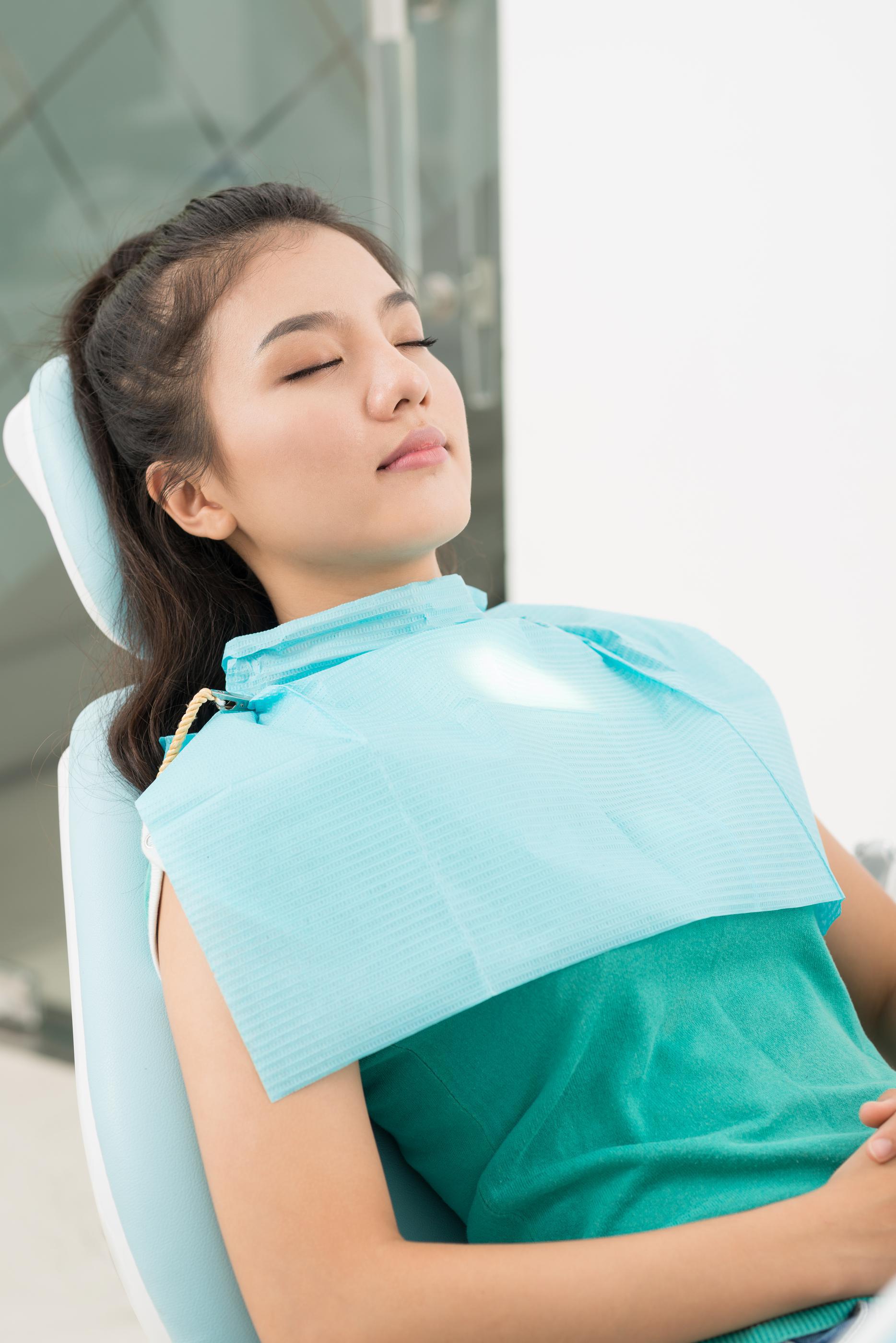 Dental anxiety is sadly common in patients of all ages. This could be due to a bad personal experience, learned from relatives in childhood, or general anxiety. Whatever the cause, for some, dental anxiety is so severe that it keeps them from receiving the care they need. At Prairie Creek Dental, Dr. Gregory Holbrook is happy to offer sedation dentistry in Lewisville.  Dr. Holbrook and his dental team use a number of sedation "sleep" dentistry techniques to help patients feel more relaxed and comfortable during dental treatments.
Our Lewisville Sedation Dentistry Options

IV Sedation
At Prairie Creek Dental, Dr. Holbrook offers sedation because he knows being relaxed is the key to having a good dental experience.  Many people are too afraid to get treatment or begin the steps toward better oral health.
Ask Dr. Holbrook if you are a candidate for IV sedation for your next procedure!
IV Sedation can help people overcome their fears because it has such great benefits such as:
Medication begins working quickly because it is in IV form
Provides a deeper state of relaxation along with an amnesic effect.  Most people do not feel or remember much during their appointment.
Faster recovery time because the medication is controlled more evenly.
More procedures can be done in one dental visit, thus lessening time in the dental chair, and prevents multiple recoveries.
Recommended for wisdom teeth removal, or other reconstructive dental procedures.
Conscious Sedation
Dr. Holbrook also offers conscious sedation for relaxation during your appointments. You will not fall asleep while using sedation, you will simply feel very relaxed. The forms of conscious sedation Dr. Holbrook uses include:
Nitrous Oxide: also known as laughing gas, patients breathe this odorless gas through the nose. The affects wear off once the patient stops breathing in the gas.
Oral Sedation: patients will be provided with a pill to take prior to their appointment. , By your arrival, you will be relaxed and at-ease. You will need a family member or friend to drive you to and from your appointment.
Learn More About Our Lewisville Sedation Dentistry
Sedation dentistry can transform the way that you think about dental work. Our team has been trained to administer safe dosages of sedatives while monitoring your vital signs to protect your safety throughout your visit. If you are interested in receiving dental care in a relaxing and low-stress environment, contact our Lewisville sedation dentist today to find out more about your sedation dentistry alternatives.