Cosmetic Dentistry - Lewisville, TX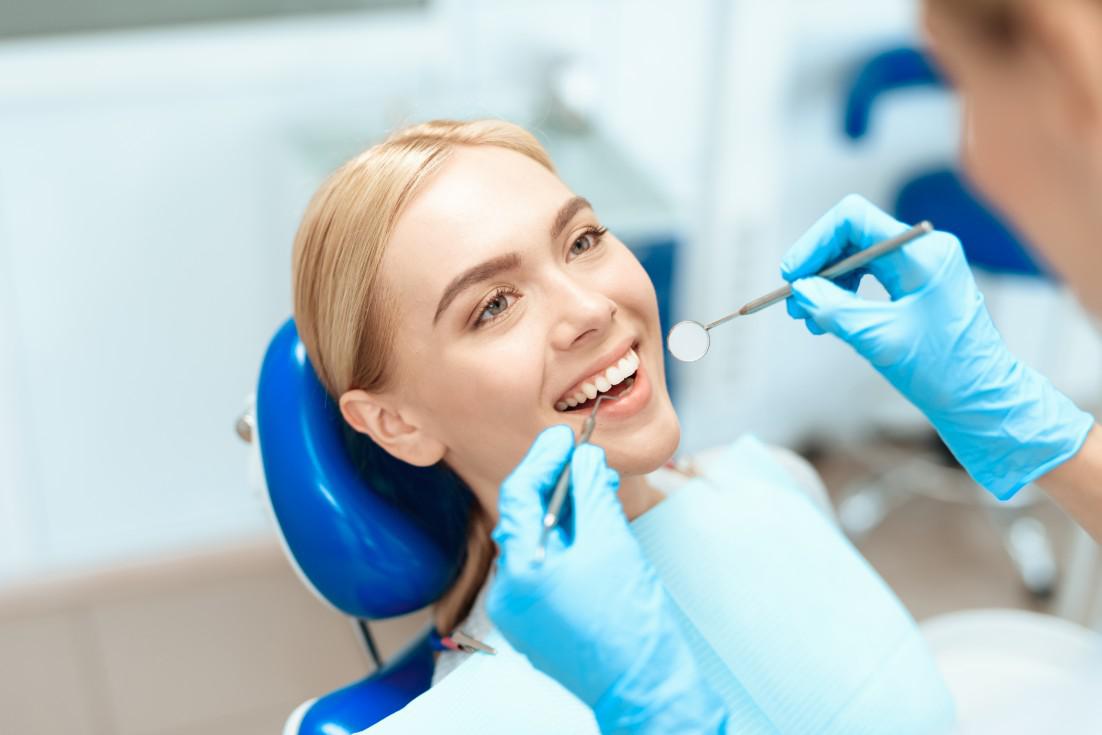 Is your smile flawed by chipped, stained, or crooked teeth?
Do you yearn for a more attractive smile that you can be proud of?
If you're like most people in the Lewisville, TX area, there's something you'd like to improve about your smile. Smile imperfections take many forms, and can negatively affect your self- esteem, relationships and success.  At Prairie Creek Dental, our Lewisville cosmetic dentist is highly trained to provide several types of affordable in-office aesthetic dentistry procedures designed to make your dream smile come true. From porcelain veneers, to bonding and teeth whitening, our smile makeover team has the reliable cosmetic dental services in Lewisville that you deserve!
Trust Our Lewisville Cosmetic Dentist With a Smile Makeover 
Cosmetic dentistry addresses smile imperfections including:
Gaps and spaces between teeth
Missing permanent teeth
Crooked or crowded teeth
Discolored teeth
Chipped, cracked, or broken teeth
Misshapen teeth
Teeth that appear too long or too short
Our Lewisville Cosmetic Dental Services
At Prairie Creek Dental, our Lewisville cosmetic dental provider can perform these safe and affordable cosmetic procedures in the relaxed and comfortable surroundings of our Lewisville office:
Dental Bonding
Dental Implants
Smile Makeovers
Teeth Whitening
Veneers
During your initial smile consultation, our dentist will sit down with you and explain your dental care options after determining that you are a candidate for a cosmetic procedure.
Enhance Your Smile With Lewisville Cosmetic Dentistry
Before performing any cosmetic treatment, our dentist will hold a cosmetic consultation with you. During this appointment, our dentist will discuss your smile dreams and desires with you. Our dentist will also examine your smile and recommend one or more cosmetic dental procedures. After explaining all of your options to you, Dr. Holbrook will formulate a treatment plan with you. We invite you to contact Prairie Creek Dental in Lewisville today and schedule a consultation with Dr. Holbrook at (972) 436-2431 to lear if cosmetic dentistry is right for you.  We are excited to help you on your way to a more beautiful, confident smile!